Our Promise.
After deciding that it's the right time to buy a new house, make HUNT Real Estate the first stop on
your journey to homeownership in Central New York
. Buying a home is one of the largest investments that most people make in their lives, making it a decision that deserves the support of the professionals who provide the highest standard of customer service in real estate. Trust us to help you find a house that feels like a home.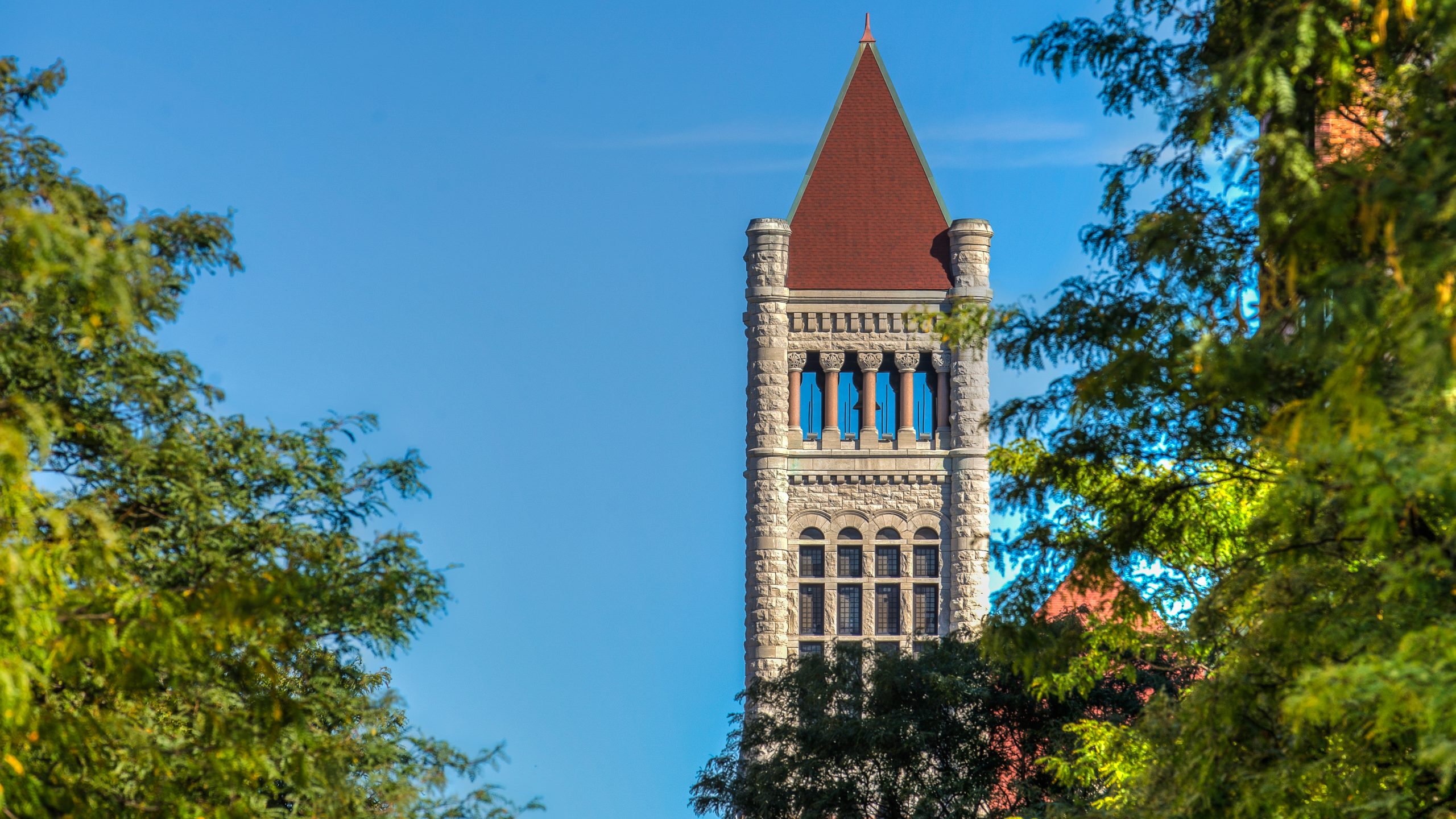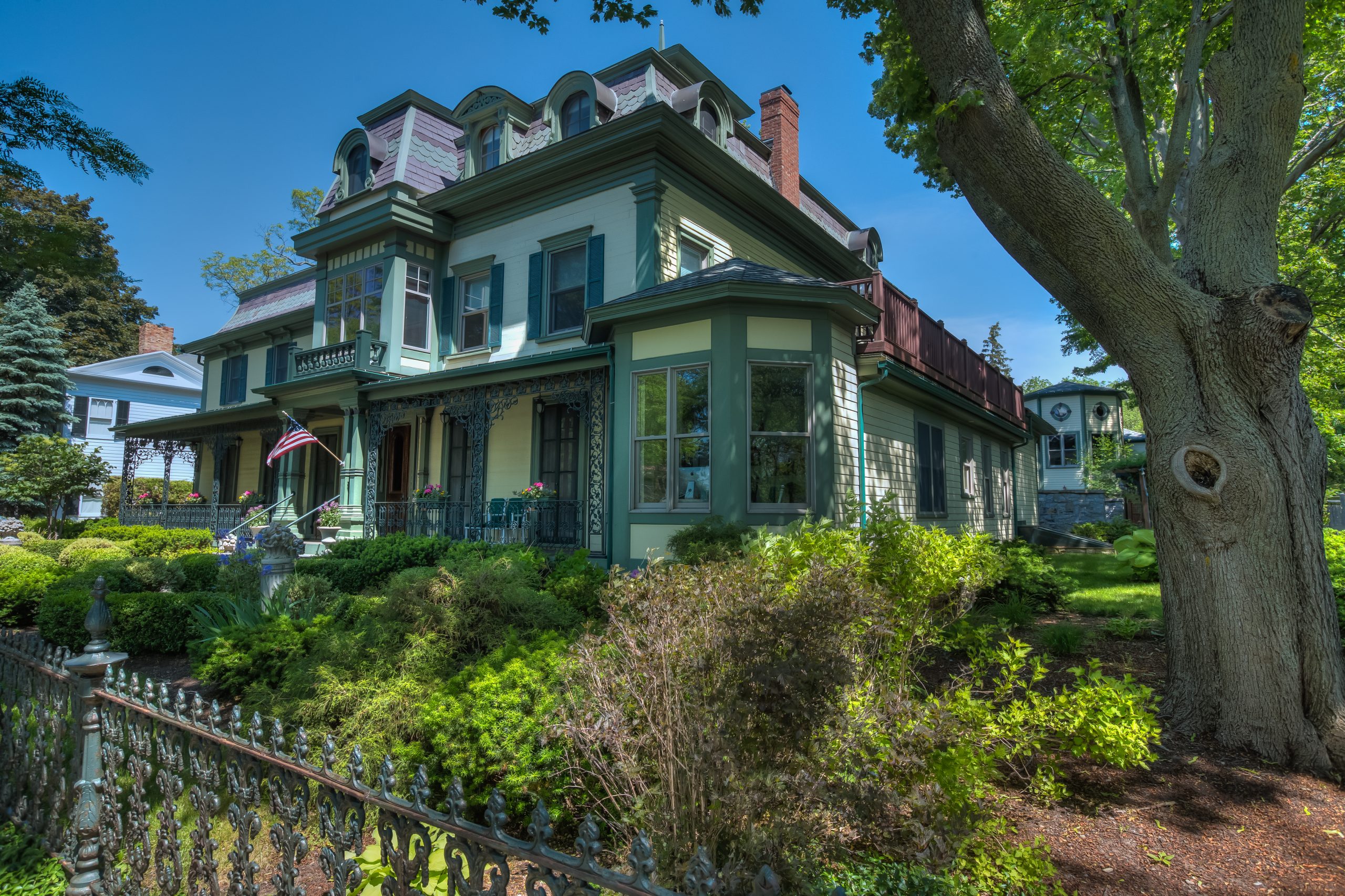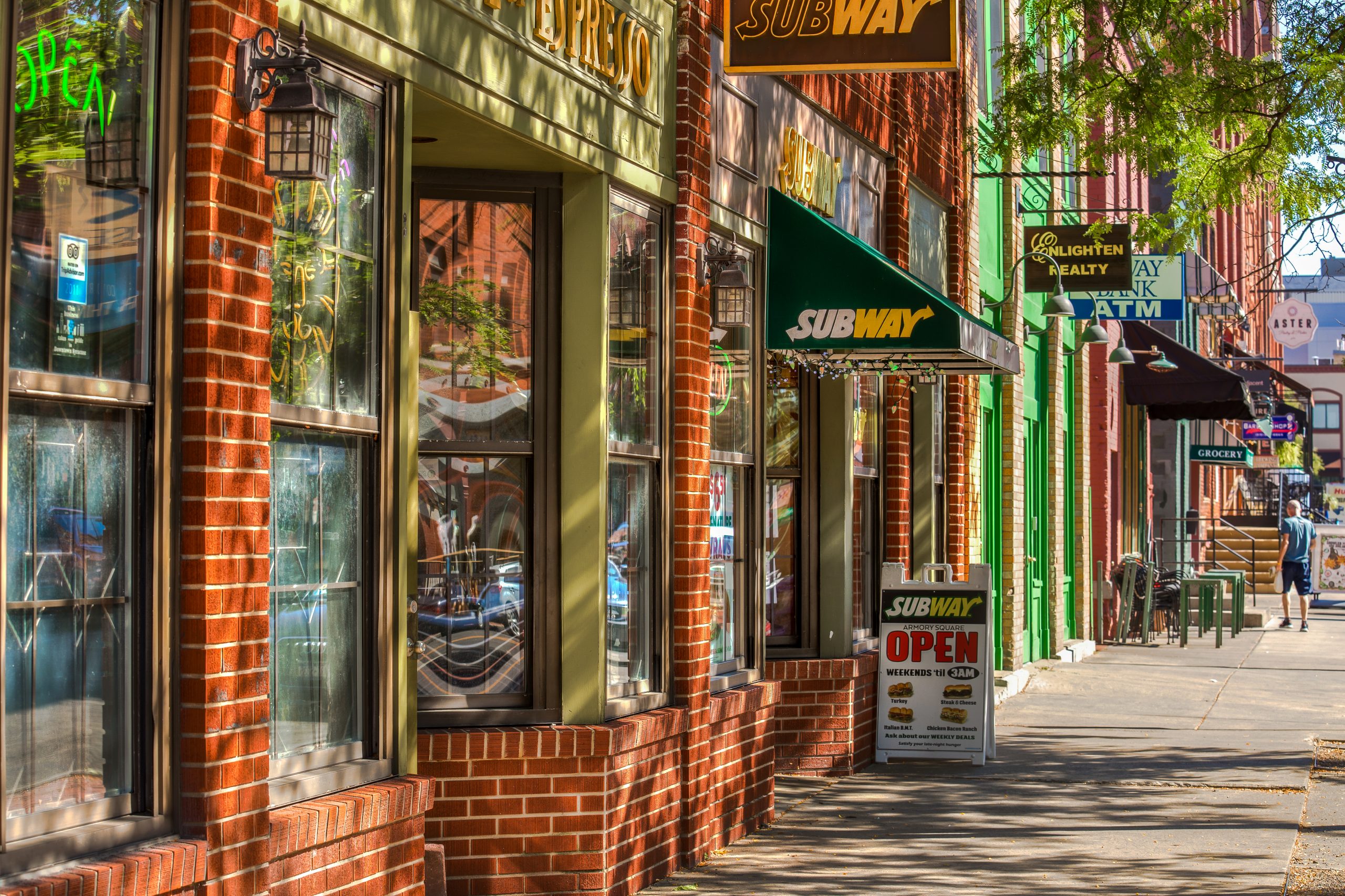 Your Free Account.
Whether you're just browsing for a home in Syracuse or you're ready to put in an offer,
signing up for a free account can put you ahead in the homebuying process
– with features such as saved searches and alerts each time a new home hits the market.
View properties for sale in Syracuse, NY.
Save your searches -- as many as you like.
Found a property you like? Add it to your favorites.
View new mls listings as they come on the market for each of your saved searches.
Have new mls listings automatically mailed to you when they hit the market.
Keep notes on your favorite Syracuse, NY properties and saved searches.
Rate your favorites to keep track of which properties you like best.
New properties for sale in Central New York are being added everyday. Stay on top of the evolving Syracuse real estate landscape by staying up to date each time a new home for sale hits the market.